Gratitude: A Powerful Vibrational Tool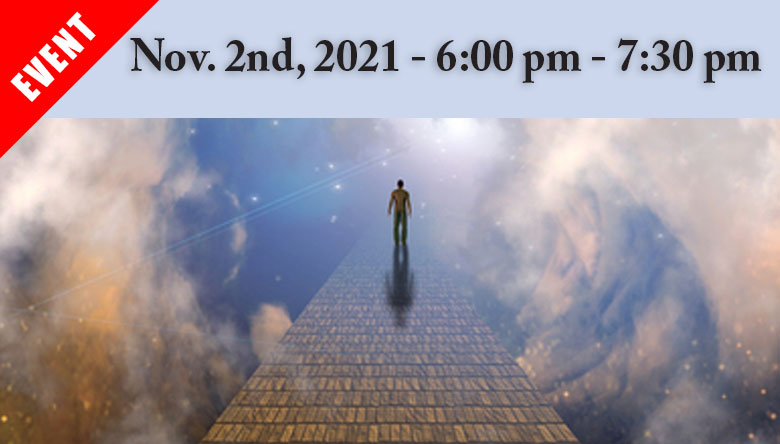 November is the month that we all pause to consider areas of our lives to be grateful for. As family's historically have gathered around holiday tables to give thanks, images of beauty and simplicity naturally arise.
This year let's join together to consider gratitude as the spiritual tool that it is. We will explore how choosing gratitude elevates both our emotions and our psyche and delve into the vibration of gratitude. For those serious about spiritual exploration, this workshop will both elevate your awareness and expand your aura. We can then embark into this cultural time of gratitude on a very different level than previously.
This is an online, virtual workshop that will begin with discussion of the topic and include meditation, prompts, and other vibrational tools to bring the participants to a deep group energy within. That will be followed by quiet reflective writing time and conclude with sharing as the participants choose to offer.
The workshop is for writers and non-writers alike. Please come to explore your deepest self and have a pen/notebook or other journaling tools. Be sure and have a comfortable, private area to enjoy this journey together.
Investment: $60
---
---